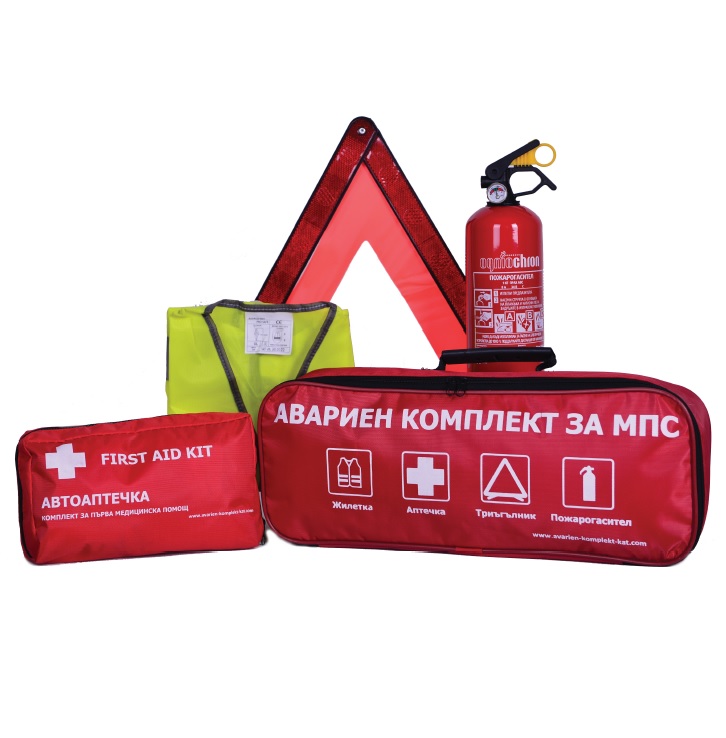 EMERGENCY CAR KIT
Beauty, style and safety in your car.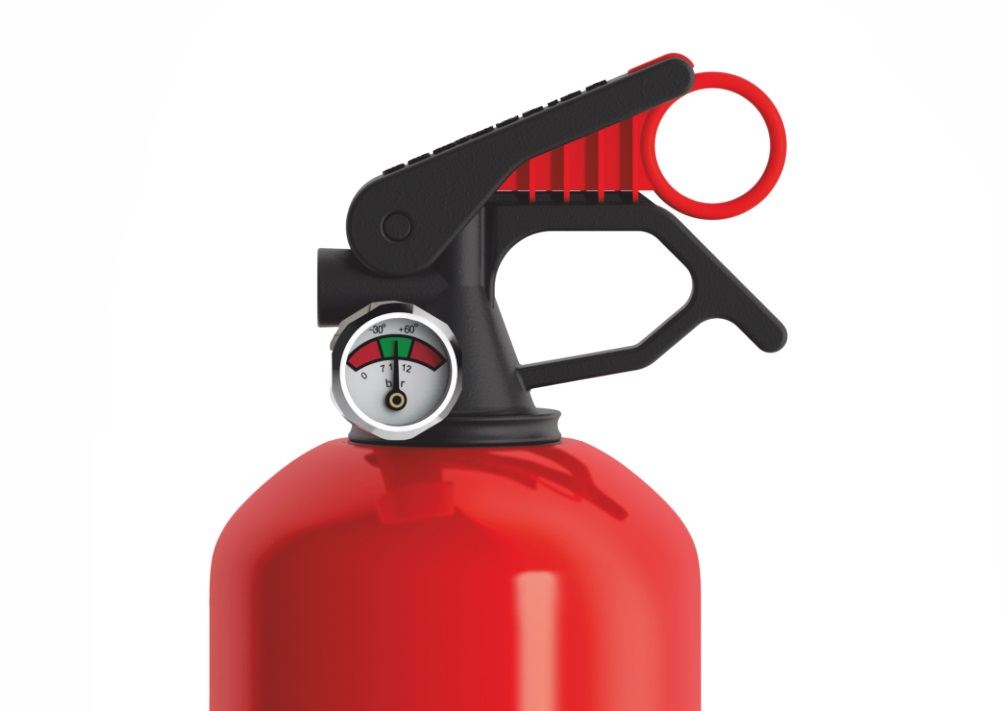 Fire Extinguisher
Charged, fully equipped (valve, pressure gauge, hose, wall bracket), with "CE" marking, EN3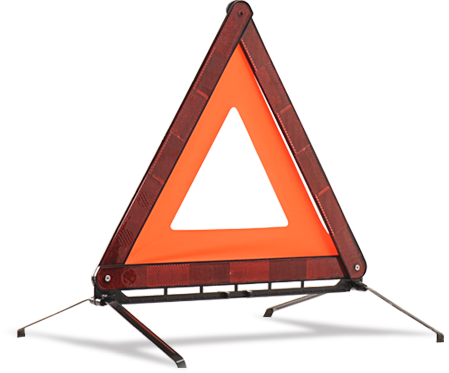 Warning Triangle
According to ECE-27R norms. Our Warning Triangle certificated from Holland TUV RDW notified body.
Warning triangle has both night and day reflective feature and its legs have a special locking system. It is strong against wind the speed of 60km/h.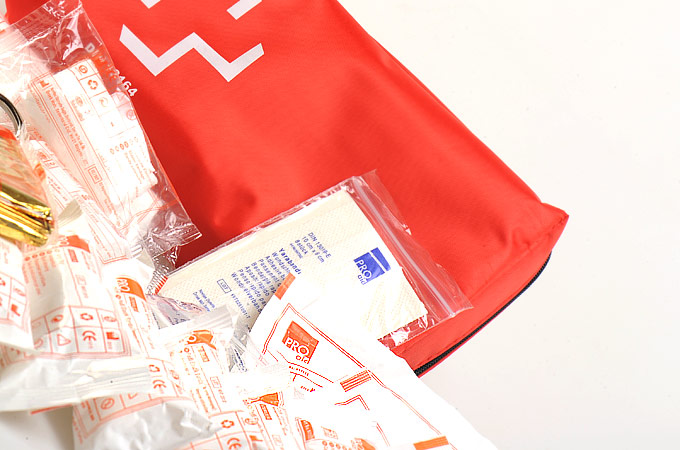 First Aid Kit (DIN)
According to Europe DIN 13164 Standarts
First aid kit sterile contents are produced in the "clean room" (according to TS EN ISO 13485 regulations). All Products has CE mark and multilingual descriptions on the packaging as well.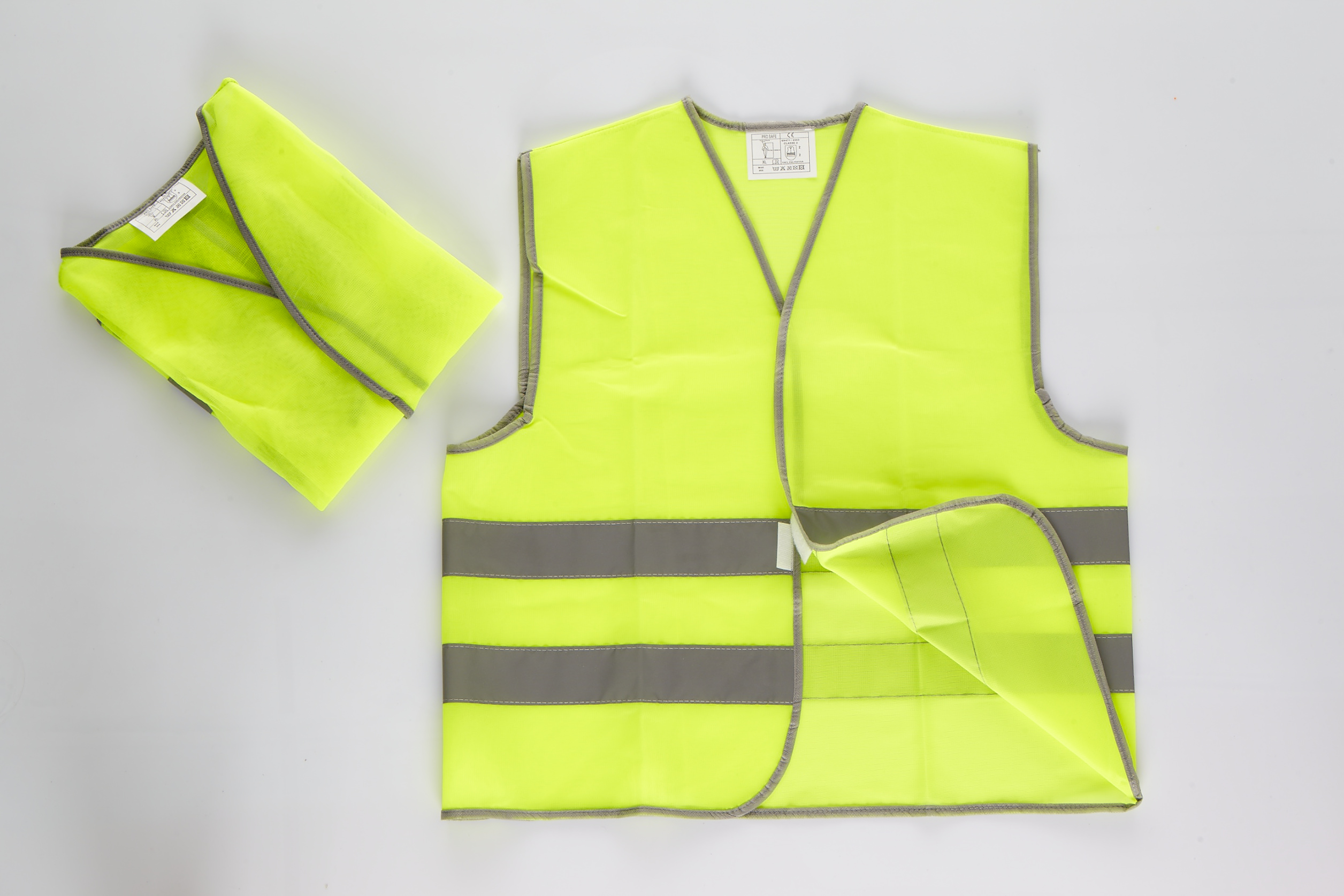 High Visibility Vest
......... to ensure you stay safe in the dark and comply with EU law. The High Visibility Vest complies with all current EU regulations and is tested to the EU standard. Our reflective strip is EN471 approved. Both fluorescent and reflective making it effective in the day, in poor visibility and at night and that keeps yourself and passengers safe and seen at all times.